Join Us
Careers at Netrust
Established in 1997, Netrust is Asia's first public Certificate Authority (CA) and the only Accredited CA in Singapore. Netrust provides individuals, businesses and government organizations with a complete online identification and security infrastructure to enable secure electronic transactions. Besides certificate provisioning, Netrust delivers high quality professional services including security consulting, PKI deployment and custom application development.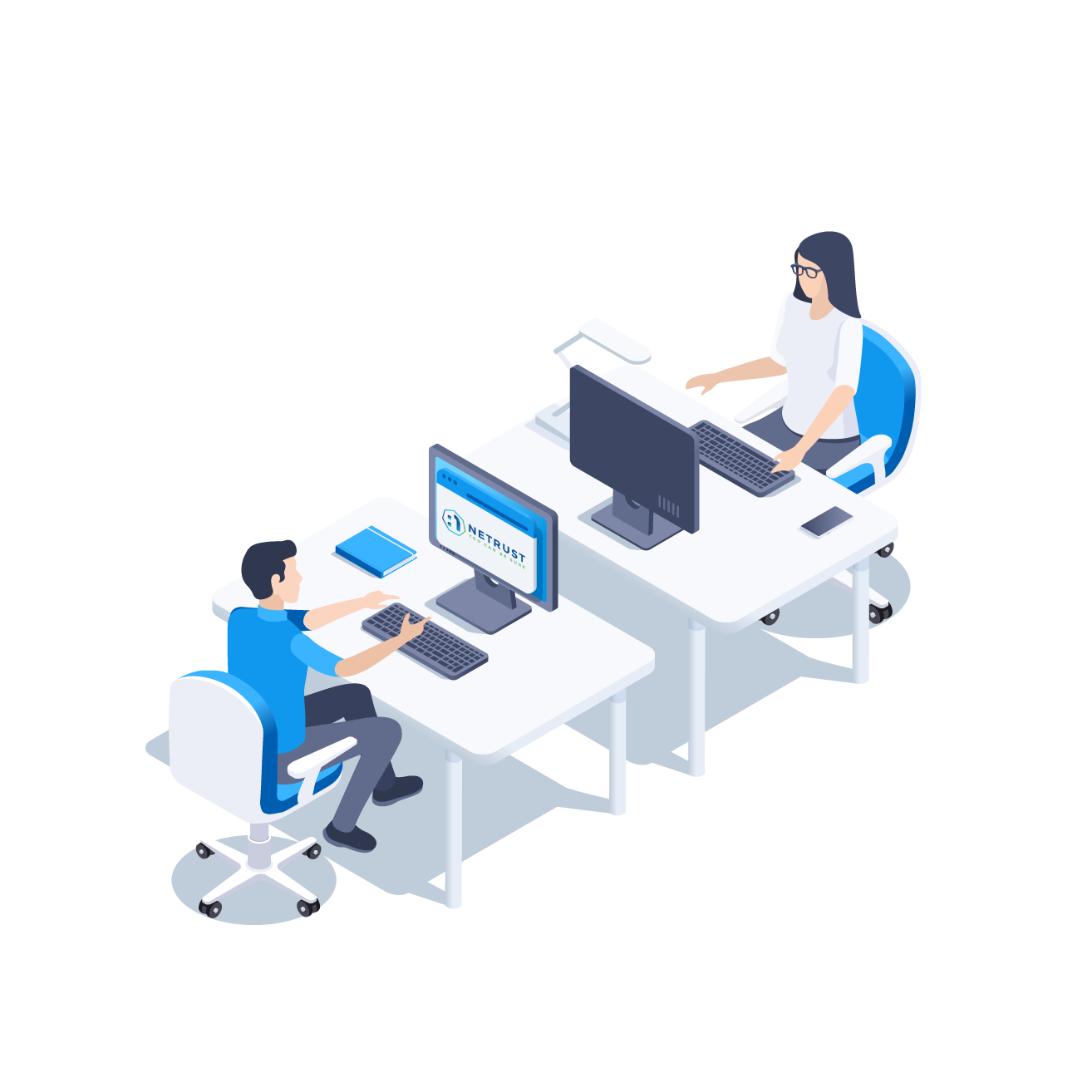 Scroll down to discover
Vision
To be the leader in creating a network of trust in the digital world for every individual, every corporation, anywhere.
Mission
To build a Security Group that can provide End-To-End Trust and Security Services & Solutions
We invite you to send in your detailed resume with a recent photograph stating your current and expected salary, and reason for leaving to:

Human Resource Department
Netrust Pte Ltd

19 Tai Seng Avenue, #05-01, Singapore 534054
Email: human.resource@netrust.net

(We regret that only shortlisted candidates will be notified)