Certificate and Keys Protection
Protect the Foundation of Your Security
If you don't protect your keys and certificates, cybercriminals can use them to bypass your security controls.
Only constant vigilance lets you act quickly to stop a compromise, prevent an outage, or evolve your PKI. And only Venafi provides non-stop protection for your keys and certificates.
Secure Trust. Limit Exposure. Respond Quickly.
Your organization depends on keys and certificates for secure communications, commerce, computing, and mobility. This very trust makes your keys and certificates a prime target for cybercriminals, who use them to bypass traditional security controls.
Identify all keys, certificates, CAs and trust stores
Continuously monitor keys and certificates for anomalies
Rapidly replace compromised keys and certificates
Enforce key and certificate policies to maintain security
Automate certificate requests and renewal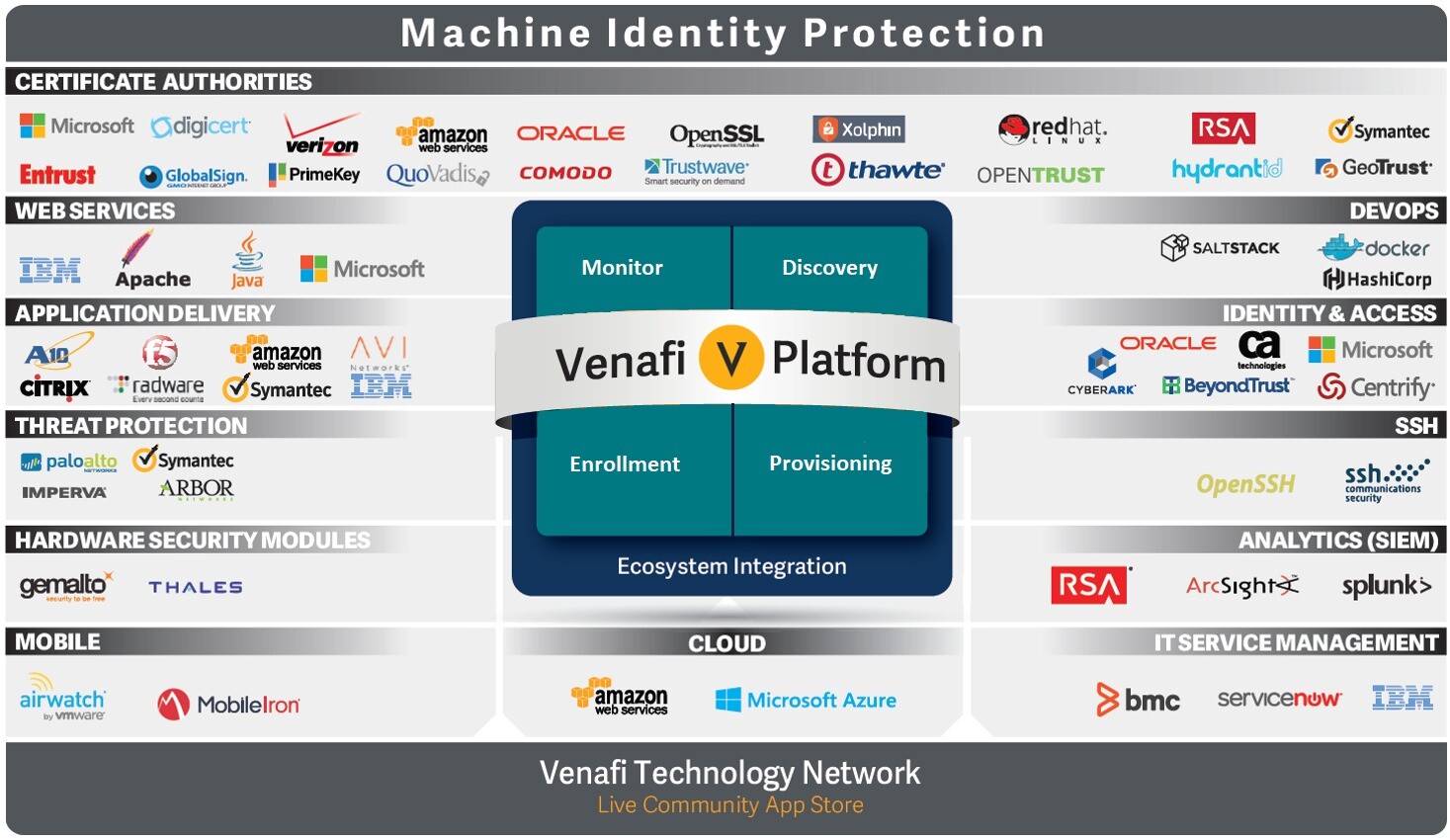 Key Advantages
The Venafi Trust Protection Platform secures and protects your keys and certificates so they can't be used by the bad guys to hide in encrypted traffic, spoof websites, deploy malware, and steal data. Plus, we'll help you avoid costly certificate-related outages.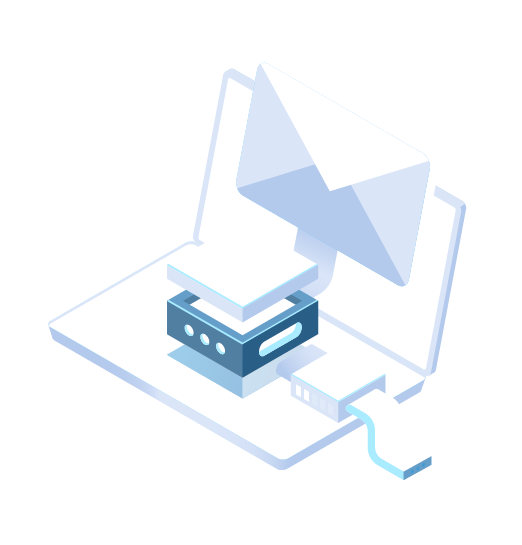 Contact Us: General enquiries or free consultation
We're really grateful for giving us a chance to connect with you. Please do not hesitate to ask us anything and we will respond to you asap.