Professional Services (for Deployment)
Our Business Is Understanding Client's Needs And Making Technology Works For Them
Over the years, Netrust has accumulated a wealth of experiences, and has extended into other verticals of security with its Consultancy and Deployment services. Having acquired Titan Security in early 2015, the Professional Service team of Titan is synergised with Netrust, to provide a complete spectrum of security services offering.
Prior to being acquired, Titan Security is already a service partner of multiple system integrators and vendors and has been providing advanced professional services for a suite of security products. In addition, Netrust has formed partnerships with key vendors to complement and expand our security solution offerings, and provides the deployment and implementation expertise for the partner vendors' solutions.
Netrust's team of experienced consultants can be engaged at any stage of user requirements. Netrust's consultants and specialists have been deployed worldwide as part of a broad range of engagements.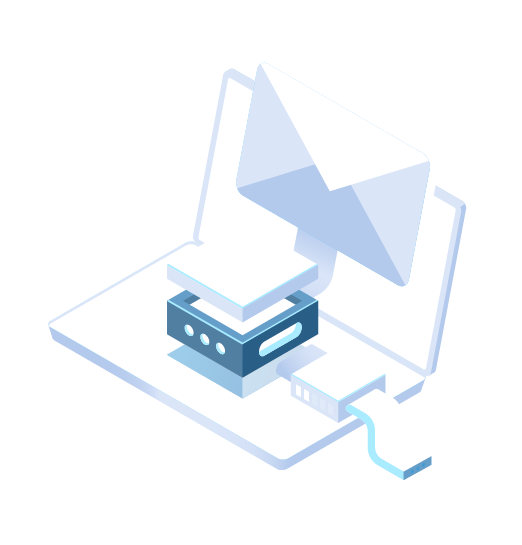 Contact Us: General enquiries or free consultation
We're really grateful for giving us a chance to connect with you. Please do not hesitate to ask us anything and we will respond to you asap.