Industry Customisation Solutions
Industry Customisation Solutions
In the year 2001, Netrust packaged the expertise that it had developed, for helping other similar bodies in the region. Netrust provides high value security consultancy to help organizations that are interested in moving towards implementing or expanding the business use of cryptography and managing the quick deployment of turnkey security solutions.  Our services include:
Security Architecting
Custom Application Development
Certification Authority & PKI Planning and Development
CA/ PKI Policies Development (including CP and CPS)
Since then, Netrust has a number of project successes in Thailand, and one in Brunei, for the deployment and implementation of turnkey solutions, and one in Malaysia for two-factor authentication for a bank. Netrust brought its expertise in handling the entire deployment as a turnkey solution provider, starting from project conceptualization to operational requirement study, from the development of policies (including Certificate Policies and Certificate Practice Statements) to the actual implementation of these projects. Projects are highlighted within this section.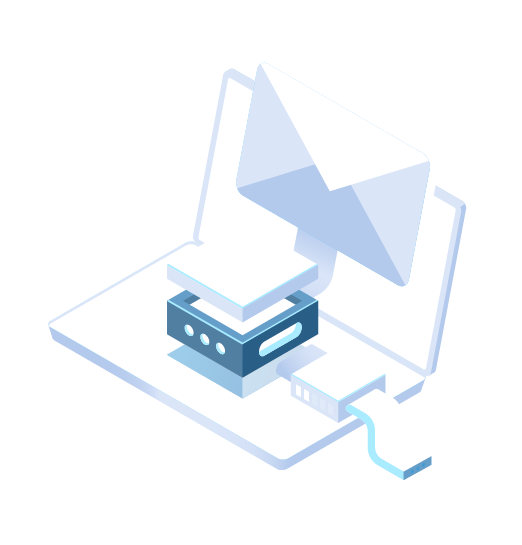 Contact Us: General enquiries or free consultation
We're really grateful for giving us a chance to connect with you. Please do not hesitate to ask us anything and we will respond to you asap.