Netrust Encryption Solution
Netrust Encryption Solution
Key distribution has always been a major issue with encryption solution. As an Accredited CA, Netrust issues trusted certificates for both signing and encryption. Netrust has a stringent process of identity verification before any certificate is issued, and relying parties can be assured of the identities of a recipient of Netrust certificates. Netrust helps our customers by leveraging on our Public Key Infrastructure to provide solutions for encryption amongst trusted individuals. Public encryption keys can be downloaded from Netrust directory (trusted source – easily verified with Netrust CA certificate) to encrypt documents for selected individuals who are equipped with digital certificates issued by Netrust. With Netrust encryption solution, confidential data can be exchanged over the internet with individuals and organisations with confidence.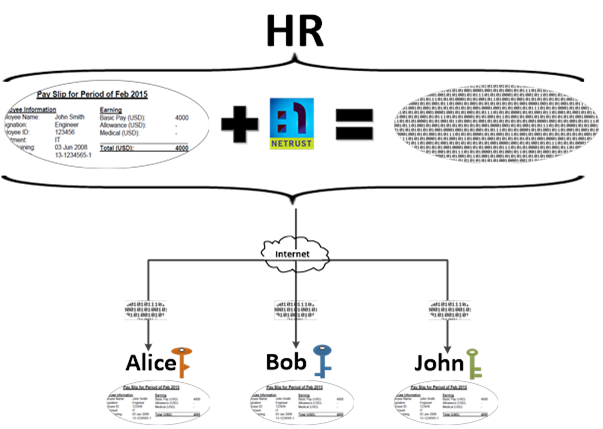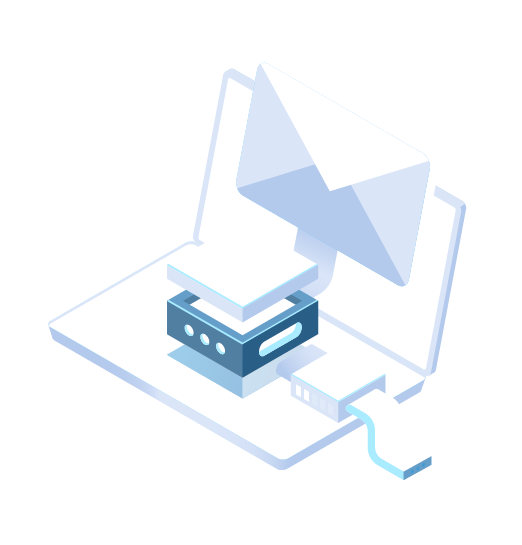 Contact Us: General enquiries or free consultation
We're really grateful for giving us a chance to connect with you. Please do not hesitate to ask us anything and we will respond to you asap.