Partner Products and Services
Partner Products and Services
Netrust is a pioneer in recognizing the importance of a security infrastructure requirement for the development of online transactions. Its initial charter was to issue Digital Certificates to individuals and organizations, after due process of verification of their identities, to foster an environment of trust in the faceless Internet space. As a testament to the streamlined business and operational processes within Netrust, the Controller of CA (CCA)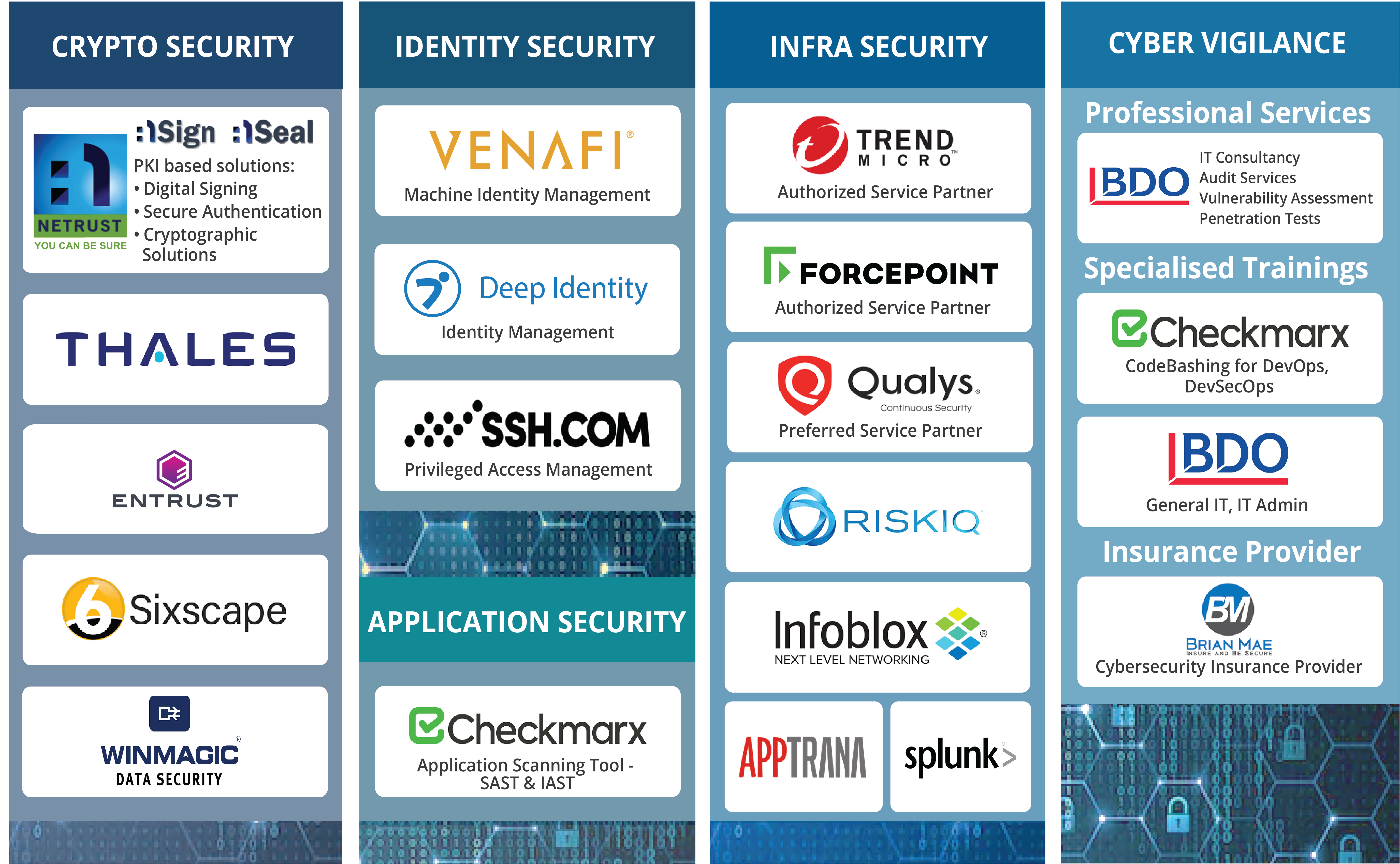 awarded the CA License (now Accreditation) to Netrust in June 2001. As an Accredited CA, parties relying on Netrust certificates enjoy the benefits of evidentiary presumption and users are assured of the legality and security of their transactions. Netrust has evolved over the years to become a Security Solutions Provider. Netrust has a whole suite of cryptographic-based security solutions that can optimize any investments in public key infrastructure (PKI) for PKI-based authentication, digital signing and encryption. In addition, Netrust has formed partnerships with key vendors to complement and expand our security solution offerings and provides the deployment and implementation expertise for the partner vendors' solutions Together with our partners, Netrust provides a comprehensive suite of solutions for data and infrastructure security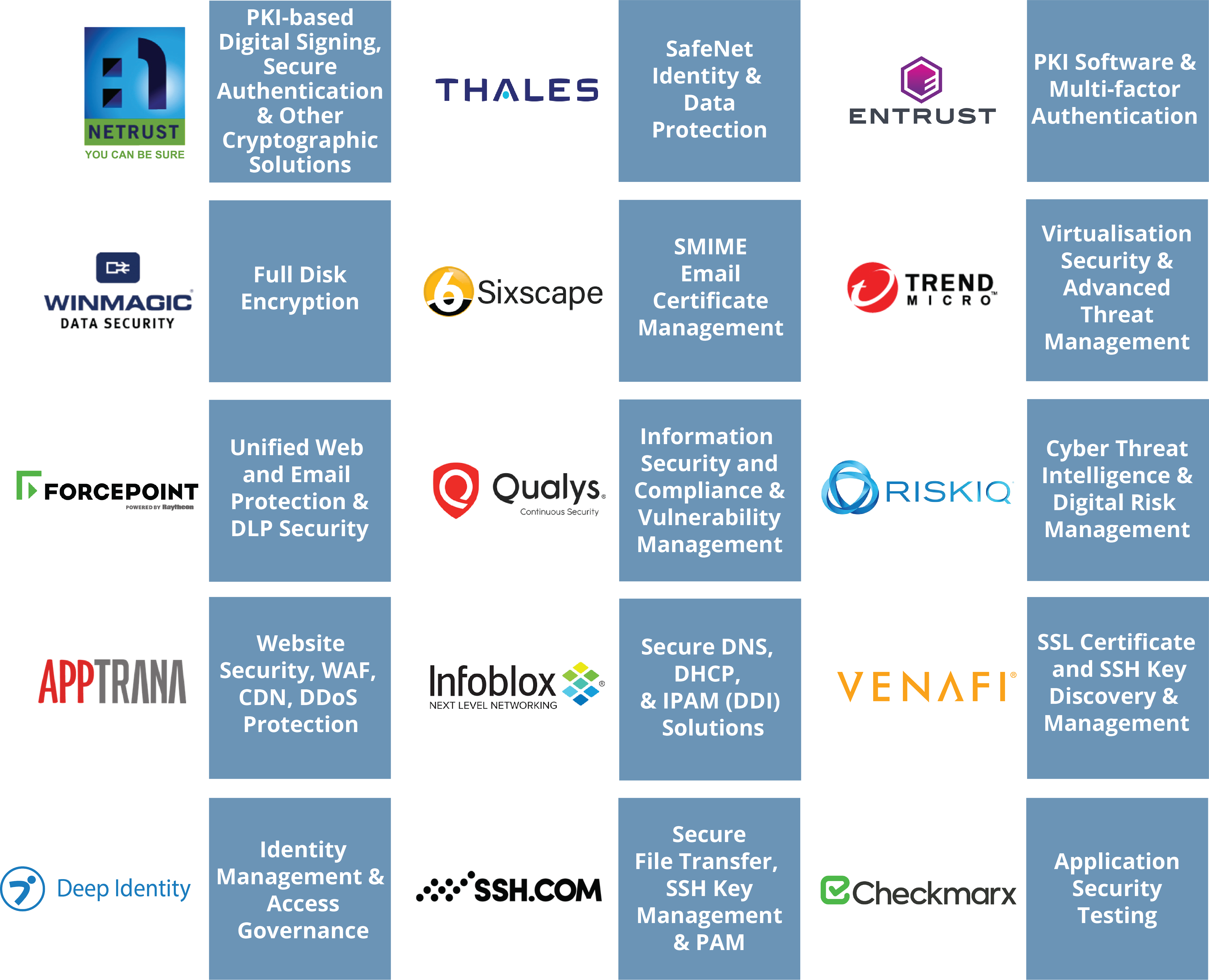 Netrust is committed to offering our clients the highest level of security products and solutions to protect their identities, data, and business processes. By partnering the industry leaders and innovators in the various fields of security products and solutions, Netrust is able to design, deploy, monitor, and manage customized security solutions for our clients.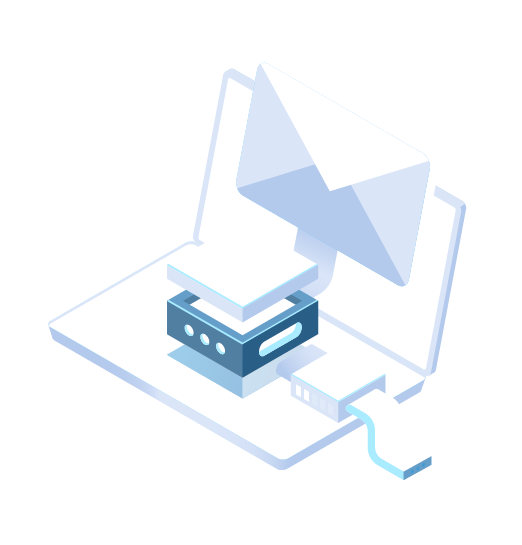 Contact Us: General enquiries or free consultation
We're really grateful for giving us a chance to connect with you. Please do not hesitate to ask us anything and we will respond to you asap.