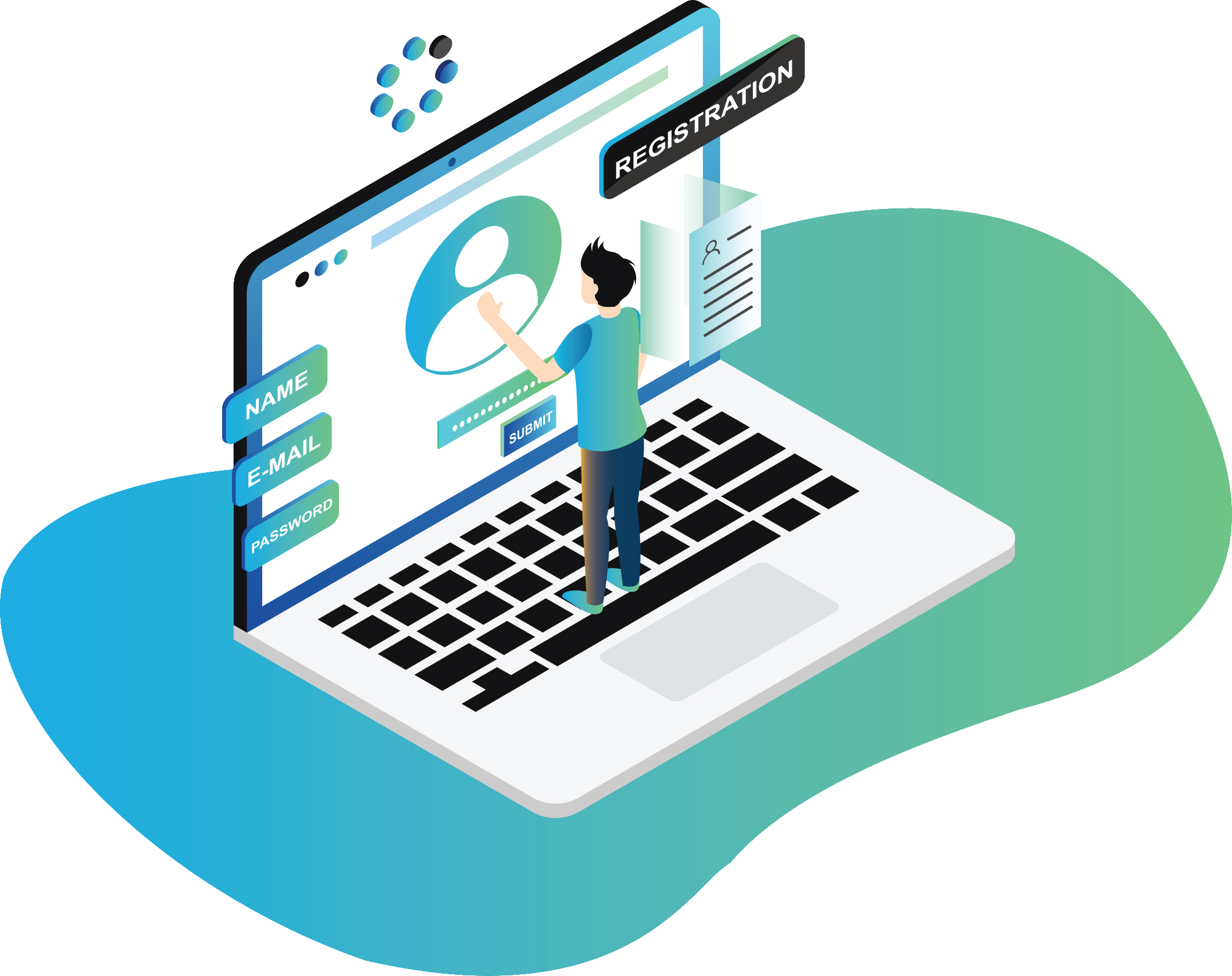 Netrust Hosted SAM,
the Timesaver to Your Singpass or Myinfo Integration
Netrust has launched a hosted SAM service that your business can integrate to Login with Singpass, Myinfo or other Singpass features with just ONE REST API.
WITH ONE REST API,
Netrust will handle the following for you:

All cryptographic operations

All authentication workflows

Deployment of hardware and software

Maintenance of Netrust hosted SAM (HW/SW)

Updates according to Singpass requirements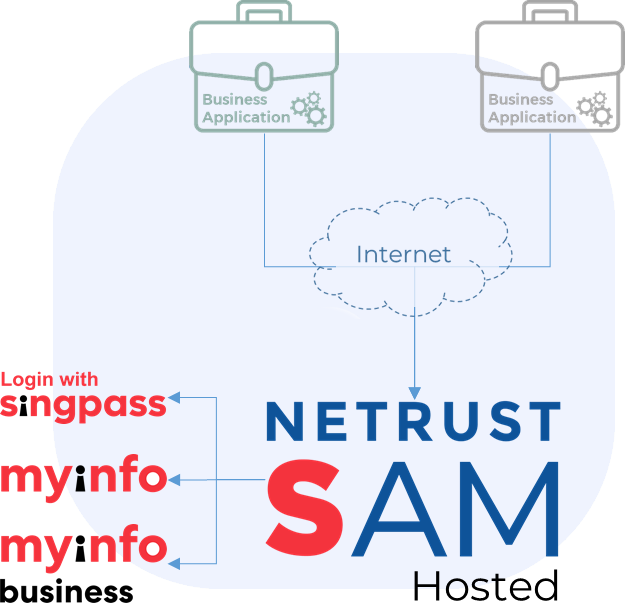 Get your Singpass or Myinfo timesaver today with our limited time promotion.
Contact us now!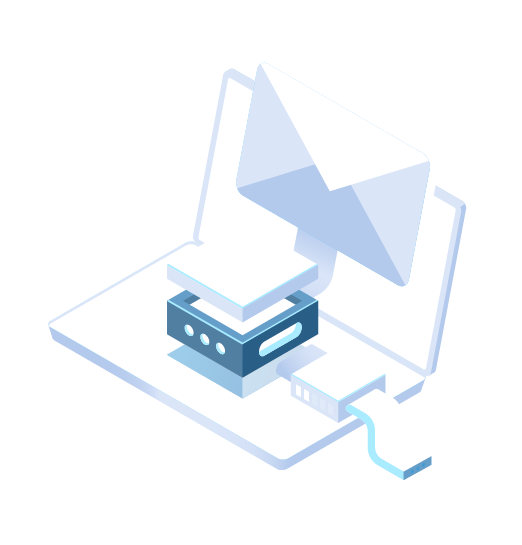 Contact Us: General enquiries or free consultation
We're really grateful for giving us a chance to connect with you. Please do not hesitate to ask us anything and we will respond to you asap.