As a testament to the streamlined business and operational processes within Netrust, the Controller of CA in Singapore first awarded the CA License (now Accreditation) to Netrust in June 2001. The online applications supported include secure access to government applications, Internet banking, supply chain management, virtual private networks, and secure access to intranet portals. As an Accredited CA, parties relying on Netrust certificates enjoy the benefits of legal presumption, and users are assured of the legality and security of their transactions.
Our extensive portfolio covers a variety of categories, from digital certificates to encryption solutions, infrastructure to application security, and specialized consultancy services. As a homegrown company, we also take pride in showcasing and collaborating with other Singapore-based companies, contributing to the growth of the local tech and cybersecurity ecosystem. Explore the following areas to learn more about our offerings and discover how Netrust can help you secure your digital assets and operations: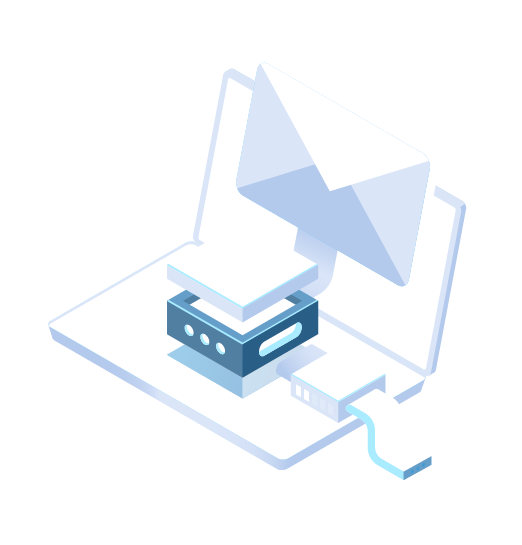 Contact Us: General enquiries or free consultation
We're really grateful for giving us a chance to connect with you. Please do not hesitate to ask us anything and we will respond to you asap.