Managed PKI & Certificate Services
CA Hosted with Netrust or on your Premise
Increasingly organizations are choosing to outsource their security needs and focus instead on their core business. Having your PKI hosted on your behalf offers many benefits:
Shorter time to market

 – The process of deploying PKI can be a lengthy process. With our experienced consultants, Netrust can help you design and deploy your PKI solution in the shortest time possible.

Low up-front & operating costs

 – By hosting with Netrust, organizations remove the hassle of having to build and operate their own CA service. This results in lower cost of entry and ownership.

Skilled security & network engineers

 – Organisations reduce the risk and effort of implementation of PKI by relying on Netrust's dedicated and experienced professionals to provide the technical know-how in implementing and maintaining the infrastructure. This removes the need for putting extra security professionals onto your payroll.

Focus on core business

 – With Netrust's PKI Hosting Services, organisations can offload system maintenance and operations to our team of PKI professionals. This allows you to focus on your core business and capitalise on the competitive advantages that PKI offers.
In addition, Netrust's Professional Service consultants are on hand to help you:
Train your internal customer support teams
Customise your Certification Practice Statement (CPS)
Develop a disaster recovery plan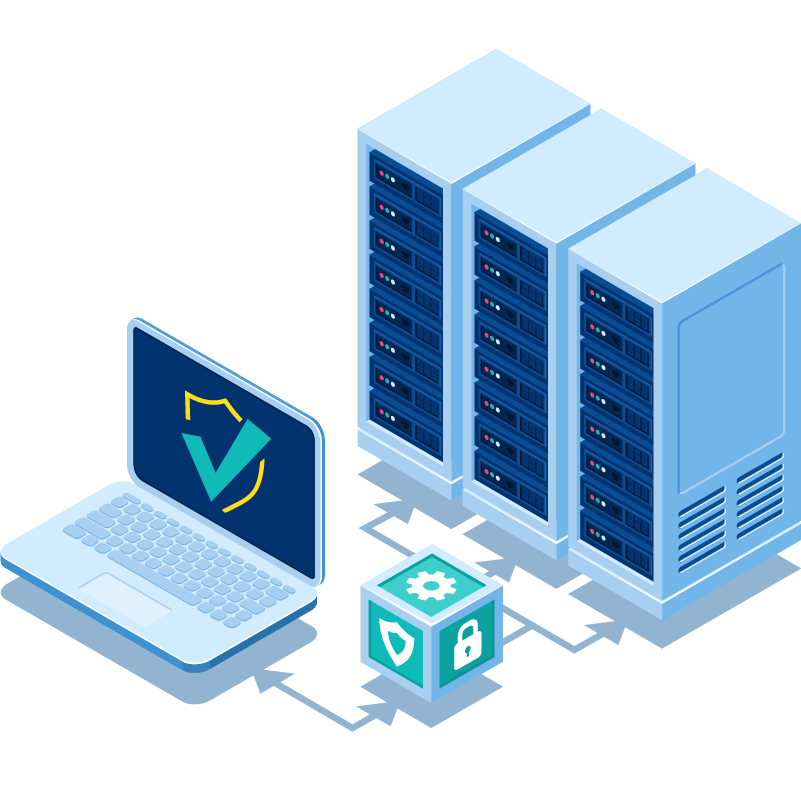 Full Certificate Authority hosting and management
Full certificate and key management services: creation, revocation, automatic update, management of histories, backup and recovery
Flexible network infrastructure: highly configurable, scalable and redundant (no single point of failure)
Dedicated enterprise servers
Highly secure network facilities and security-cleared security and network engineers
Regular off-site backups
24 x 7 Help desk support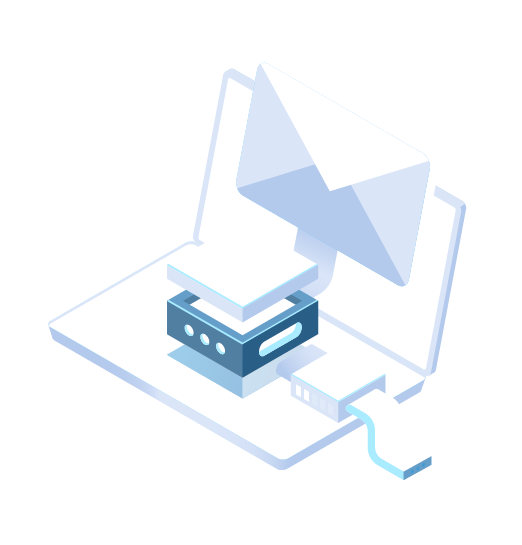 Contact Us: General enquiries or free consultation
We're really grateful for giving us a chance to connect with you. Please do not hesitate to ask us anything and we will respond to you asap.