Over the years, Netrust have accumulated a wealth of experiences, and have extended into the region with its consultancy and deployment services. We have successfully completed a number of major CA / PKI / PKD (public key directory) / two-factor authentication design and deployment projects, of which the most recent is the Thailand National Root CA and the CAT Telecom (Thailand) public CA implementations. A majority of the projects were won in direct competition with other international players. Most of the projects were either executed only within the last 5 years, or has ongoing maintenance and support contract with Netrust, and thus the experiences are fresh. Netrust offers the following consultancy services:
PKI Hosting Services
Private CA Services
PKI Training Services
Web Services Security Solutions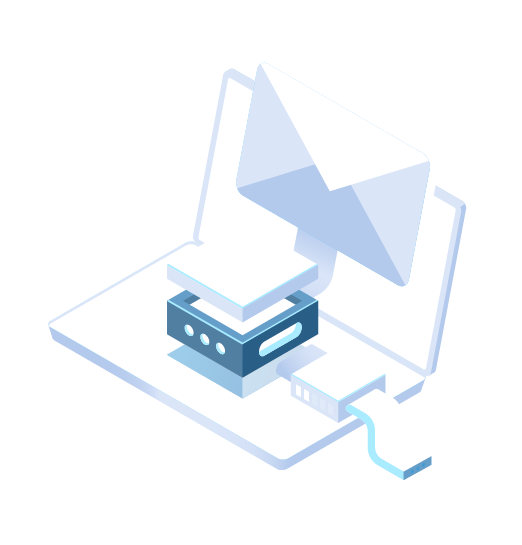 Contact Us: General enquiries or free consultation
We're really grateful for giving us a chance to connect with you. Please do not hesitate to ask us anything and we will respond to you asap.