There's no better proof than successful projects
A showcase of some of our key implementations.
STARS eLodgment
A Singapore Land Authority project that enables land transactions under the Land Titles Act, Land Titles (Strata) Act, Residential Property Act and any other legislation to be submitted over the Internet by law firms, SLA, government agencies and members of the public.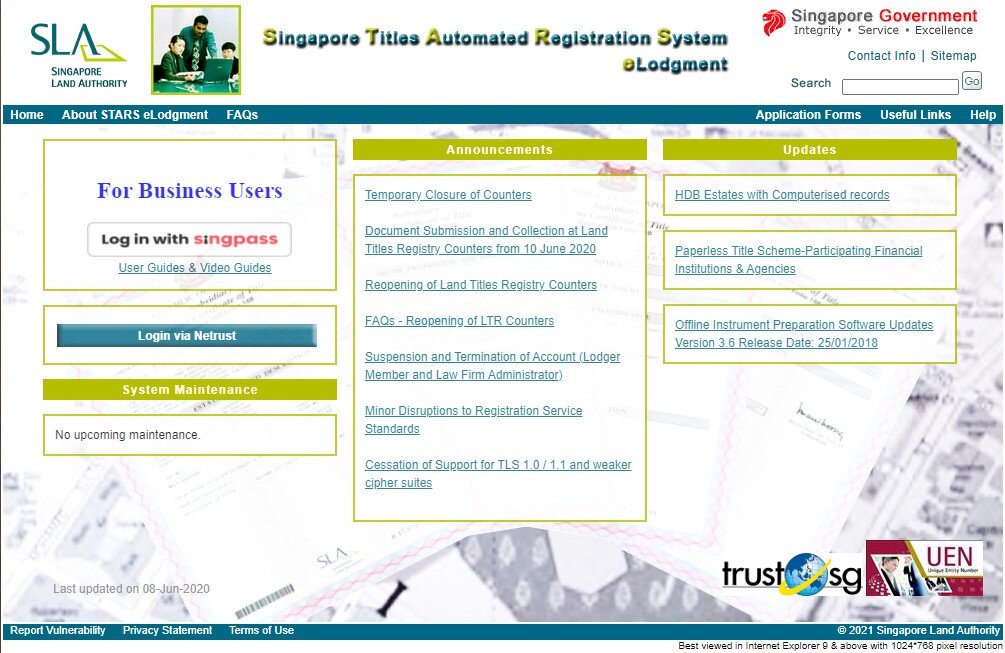 CORENET e-Submission
A network infrastructure that facilitates the electronic submissions and processing of project-related documents in a secure environment using Internet or S-ONE as the delivery medium.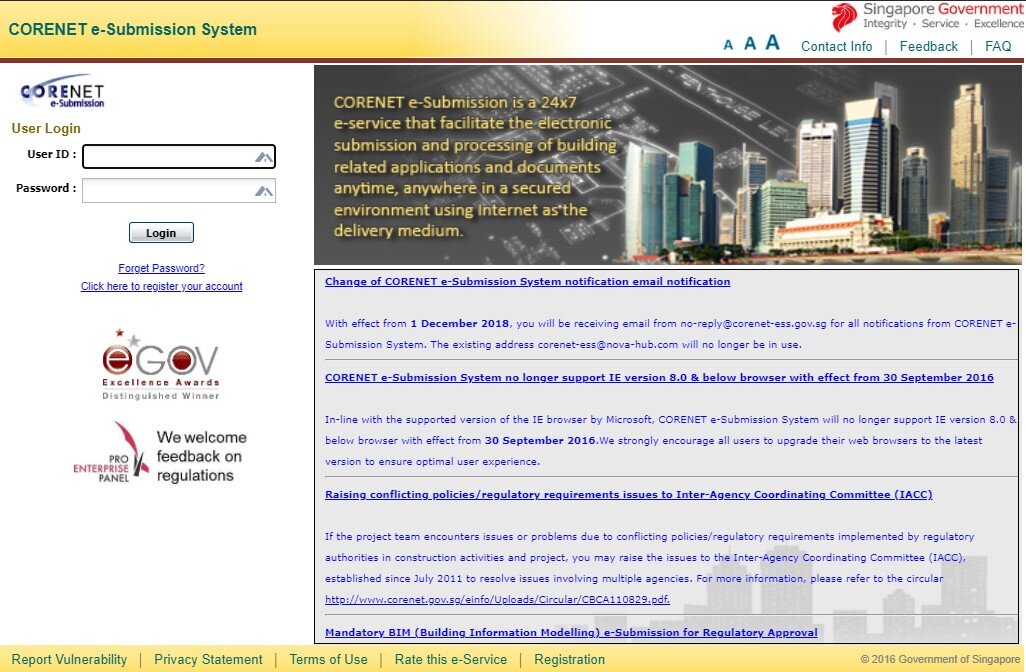 LTA-Link
An e-service setup by Land Transport Authority. It is an online portal that enables online administration of vehicle ownership transactions, road tax payment & renewals and heavy vehicles parking licenses and certificates.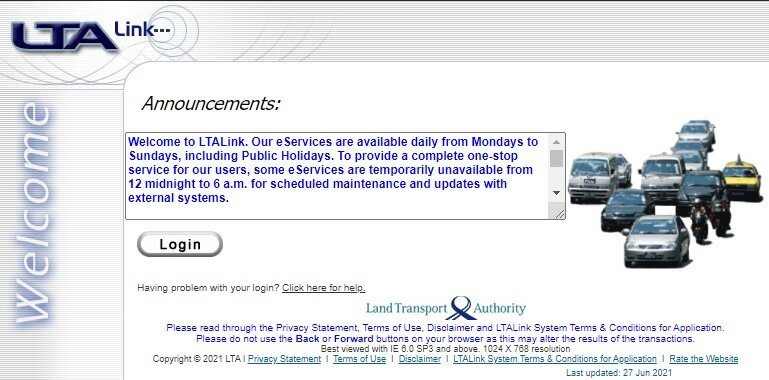 E-Passports Issuance & Validation
With our strength in understanding PKI and the International Civil Aviation Organization's (ICAO) e-Passport standards and requirements, Netrust was awarded the contract by ICAO in 2006 to build and operate the ICAO PKD (Public Key Directory).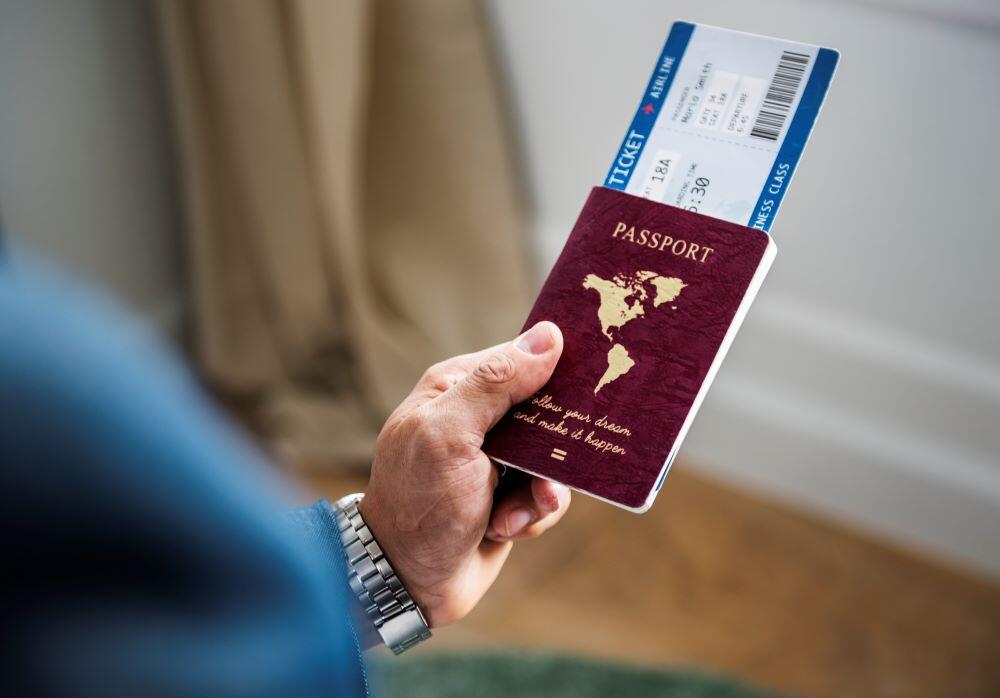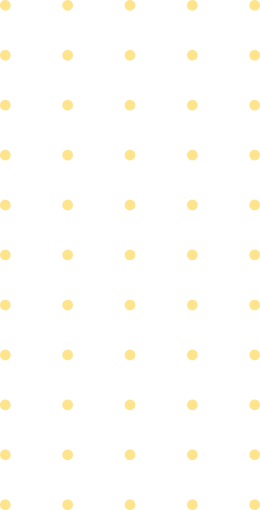 What clients are saying about us