nSignBasic
Trusted Document Signing Certificates
Generate digital signatures automatically trusted by Adobe (AATL) and Microsoft programs. Apply online today, receive tomorrow!*
nSignBasic are Document Signing Certificate issued by Netrust – Asia's 1st public Certificate Authority (CA) and Singapore's only commercial IMDA-accredited CA. They offer users a low-cost and unlimited solution to digitally sign documents, replacing physical signatures. Netrust is a member of the Adobe Approved Trust List (AATL) and Microsoft Trusted Root Certificate Program. As such, digital signatures generated by nSignBasic are automatically trusted by Adobe and Microsoft programs. nSignBasic Individual also qualify as Secure Electronic Signatures (SES) as defined in the Electronic Transactions Act (ETA) in Singapore which means they have legal presumption.
nSignBasic can be deployed to a FIPS-compliant cryptographic USB token or a hardware security module (HSM). Enabled by Public Key Infrastructure (PKI), digital signatures made using nSignBasic provide non-repudiation for the lifetime of the documents. The integrity of the document is verified using cryptography to ensure the contents of the document have not been altered from the time of signing, while the signer's identity is authenticated through the registered digital certificate issued by Netrust to the signer.
Simply drag, click and sign.
Why nSignBasic?
With the pandemic and evolving cybercriminal intent to phish data, nSignBasic allows you to sign digitally in a way that is trusted and verifiable.


Legally binding in Singapore



Automatically trusted by Adobe and Microsoft programs


Long Term
Validation


Security Seal
trust indicators


Real-time
assurance


Can be used with
any compatible PDF reader
Who is nSignBasic for?
Anyone! Individuals, groups, and enterprises. nSignBasic is a virtual identity that helps the creator/signer of a digital document to prevent unwanted tampering or impersonation.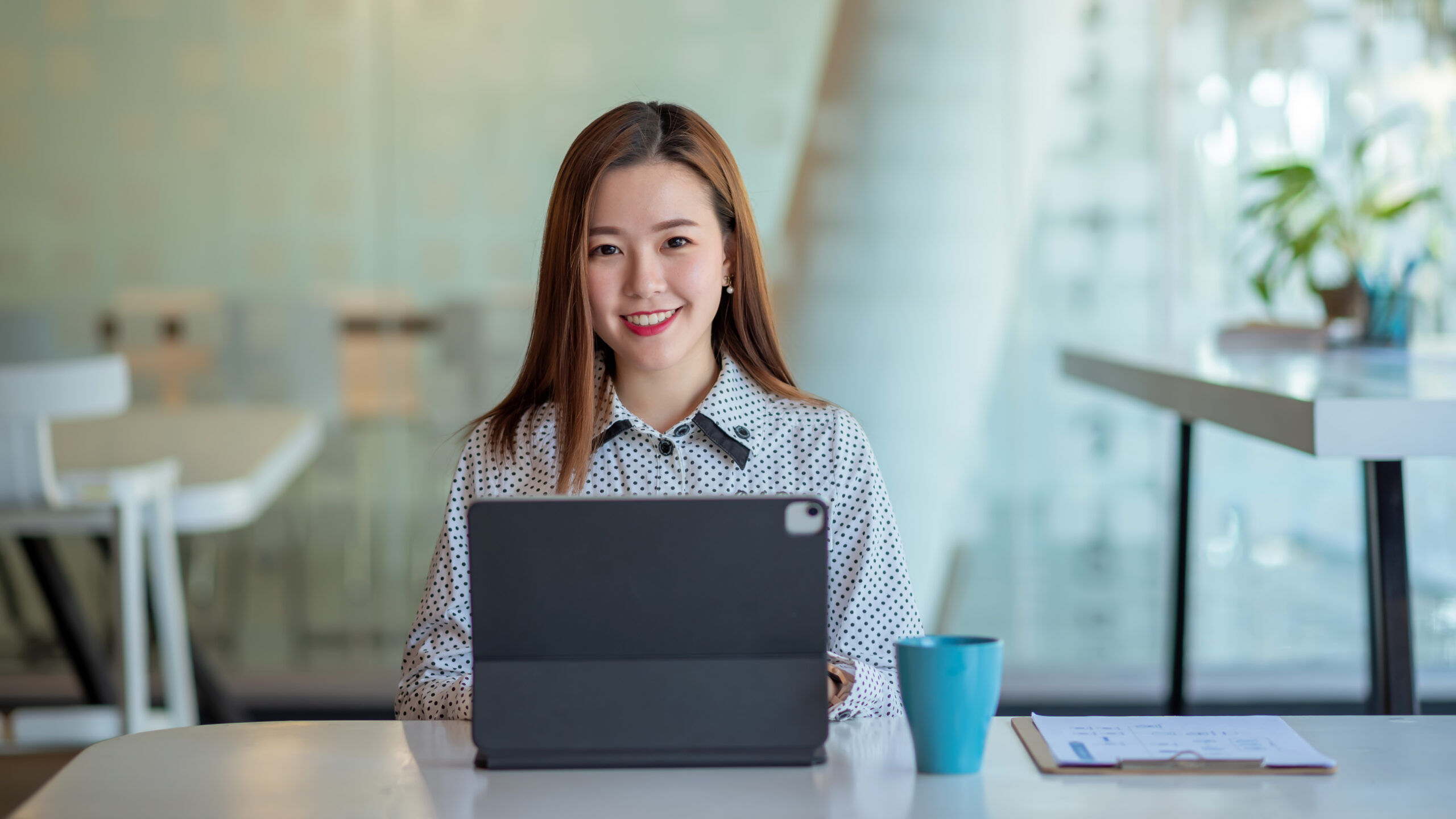 Use Cases
Individuals who need to sign personal documents that require a physical signature
Professionals who need to endorse/submit critical documents
Authentication of sensitive documents that require multiple signatures
Documents perused by entities that require AATL signatures as a global standard
Sealing the content of contracts or forms to prevent change by signers
Approval and authentication of official documents like purchase orders, press releases etc
Bulk signing of certificates, invoices etc
Apply online today, receive tomorrow!*
* Applicable for orders paid and with required documents duly submitted by 2 pm on a business day.
Within Singapore only and no delivery on non-business days.
Unsure which types of nSignBasic certificates you need?
Read the guide here to help you select.
Features

Individual

Organization

Server – HSM

12 Months

SGD $300

Price includes 1 token.
SGD $450

Price includes 1 token.
Get Quote

24 Months

SGD $490

Price includes 1 token.
SGD $780

Price includes 1 token.
Get Quote

36 Months

SGD $670

Price includes 1 token.
SGD $1100

Price includes 1 token.
Get Quote

Signatory

Individual or
Individual in an organisation

Company, Department or Group

Company, Department or Group

Signature Examples

Alice Tan

Alice Tan @ XYZ Pte Ltd
XYZ Pte Ltd

Finance 1 @ (Company Name)

Finance 2 @ (Company Name)

(UEN) @ (Company Name)

Marketing Department

Billing Group
XYZ Pte Ltd

Marketing Department

Billing Group

FIPS-compliant Cryptographic USB Token

✔

✔

Individual name & email + Verification

✔

Organization email + Verification

✔

✔

Signing Solution Type

Manual

Manual

Automatic

Adobe PDF

✔

✔

✔

Microsoft Office

✔

✔

✔

Unlimited Signing

✔

✔

✔

Customer Support

✔

✔

✔
Apply online today, receive tomorrow!*
* Applicable for orders paid and with required documents duly submitted by 2 pm on a business day.
Within Singapore only and no delivery on non-business days.

Unsure which types of nSignBasic certificates you need?
Read the guide here to help you select.

Features

Individual

Organization

Server – HSM

12 Months

SGD $300

Price includes 1 token.
SGD $450

Price includes 1 token.
Get Quote

24 Months

SGD $490

Price includes 1 token.
SGD $780

Price includes 1 token.
Get Quote

36 Months

SGD $670

Price includes 1 token.
SGD $1100

Price includes 1 token.
Get Quote

Signatory

Individual or
Individual in an organisation

Company, Department or Group

Company, Department or Group

Signature Examples

Alice Tan

Alice Tan @ XYZ Pte Ltd
XYZ Pte Ltd

Finance 1 @ (Company Name)

Finance 2 @ (Company Name)

(UEN) @ (Company Name)

Marketing Department

Billing Group
XYZ Pte Ltd

Marketing Department

Billing Group

FIPS-compliant Cryptographic USB Token

✔

✔

Individual name & email + Verification

✔

Organization email + Verification

✔

✔

Signing Solution Type

Manual

Manual

Automatic

Adobe PDF

✔

✔

✔

Microsoft Office

✔

✔

✔

Unlimited Signing

✔

✔

✔

Customer Support

✔

✔

✔
Tutorials & Sample Documents


Sample Image: Signature Panel when certified by an individual


Sample Image: Signature Panel when certified by an organisation