DIGITAL SIGNATURES
In today's digital age, the move from printed documents to digital documents has surfaced the need to verify the integrity and authenticity of such documents.
As opposed to other forms of electronic signatures, digital signatures leverage on public key infrastructure (PKI) technology to provide non-repudiation – proof of the integrity and origin of the document.
The integrity of the document is verified using cryptography to ensure the contents of the document has not been altered from the time of signing, while the signer's identity is authenticated through the registered digital certificate issued by a certificate authority to the signer.
LEGALITY OF NETRUST DIGITAL SIGNATURES
Users of Netrust Digital Signatures can be assured of the legality and security of their transactions. Netrust Digital Signatures comply with UNCITRAL Model Law on Electronic Signatures and meet the local legal requirements for acceptance of digital signatures such as the Electronic Transactions Act (ETA) in Singapore.
ADOBE APPROVED TRUST LIST (AATL) AND MICROSOFT TRUST ROOT CERTIFICATE PROGRAM MEMBER
Netrust Document Signing Certificates help you and your organization in the digitalization process by enabling trusted signatures on digital documents. Being a member of the Adobe Approved Trust List (AATL) and Microsoft Trusted Root Certificate Program, Netrust Digital Signatures are automatically trusted by Adobe and Microsoft programs.


TRUST INDICATORS
Visual indicators assure recipient in real-time of the authenticity and integrity of the document.

AUTOMATED SIGNING INTEGRATION
Netrust Document Signing Certificates can be integrated with new or existing signing solutions for automated back-end bulk signing of documents such as invoices and account statements.
MULTIPLE DEPLOYMENT OPTIONS
Netrust Document Signing Certificates can be deployed to cryptographic USB tokens, hardware security modules (HSM), and cloud-based HSMs.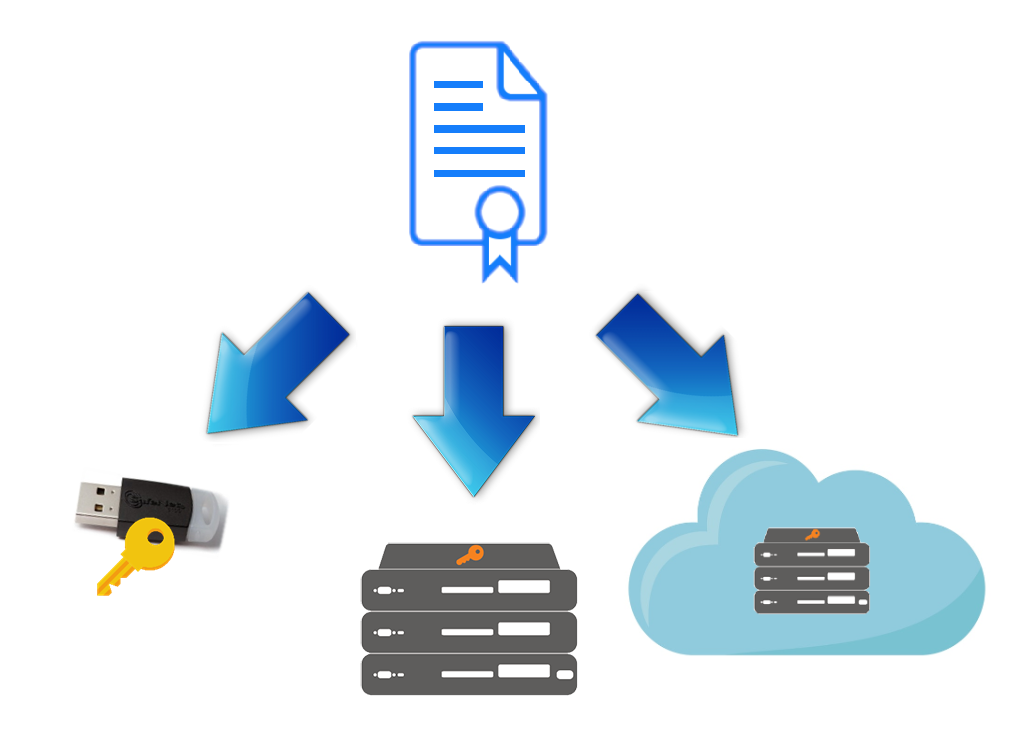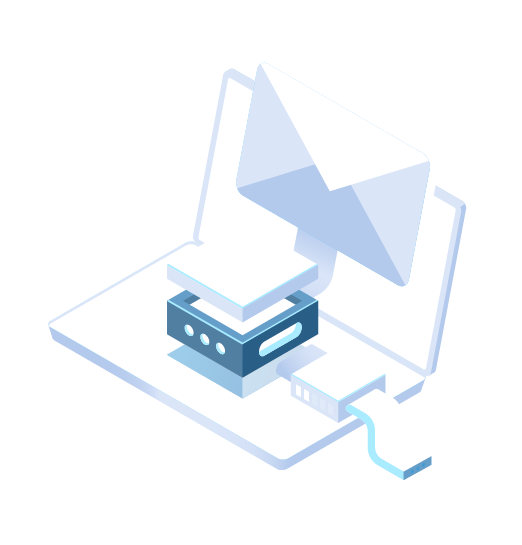 Contact Us: General enquiries or free consultation
We're really grateful for giving us a chance to connect with you. Please do not hesitate to ask us anything and we will respond to you asap.