Watch video to quickly learn about nSignBasic!
nSignBasic is the easiest, low-cost, unlimited digital signing solution from Netrust nSign Digital Signing Suite for everyday users who need to sign on documents. It replaces physical signatures and meets the local legal requirements for acceptance of digital signatures such as the Electronic Transactions Act (ETA) in Singapore.
nSignBasic provides a Document Signing Certificate that is compatible with Adobe® PDF documents to provide non-repudiation for the lifetime of the document. It can be deployed to a FIPS Compliant Crytographic USB token or a hardware security module (HSM). The integrity of the document is verified using cryptography to ensure the contents of the document have not been altered from the time of signing.
Simply drag, click and sign.
Why nSignBasic?
With the pandemic and evolving cybercriminal intent to phish data, nSignBasic allows you to sign digitally in a way that is trusted and verifiable.

Legally binding and given legal presumption in Singapore


Automatically trusted by Adobe and Microsoft programs

Long Term
Validation

Security Seal
trust indicators

Real-time
assurance

Can be used with
any compatible PDF reader
Who is nSignBasic for?
Anyone! Individuals, groups, and enterprises. nSignBasic is a virtual identity that helps the creator/signer of a digital document to prevent unwanted tampering or impersonation.
Organisation – employees, approvers, authorized personnel, who need to sign, approve, authorize and endorse documents, authenticate sensitive documents requiring multiple signatures
Individual – Signing of personal documents that require a physical signature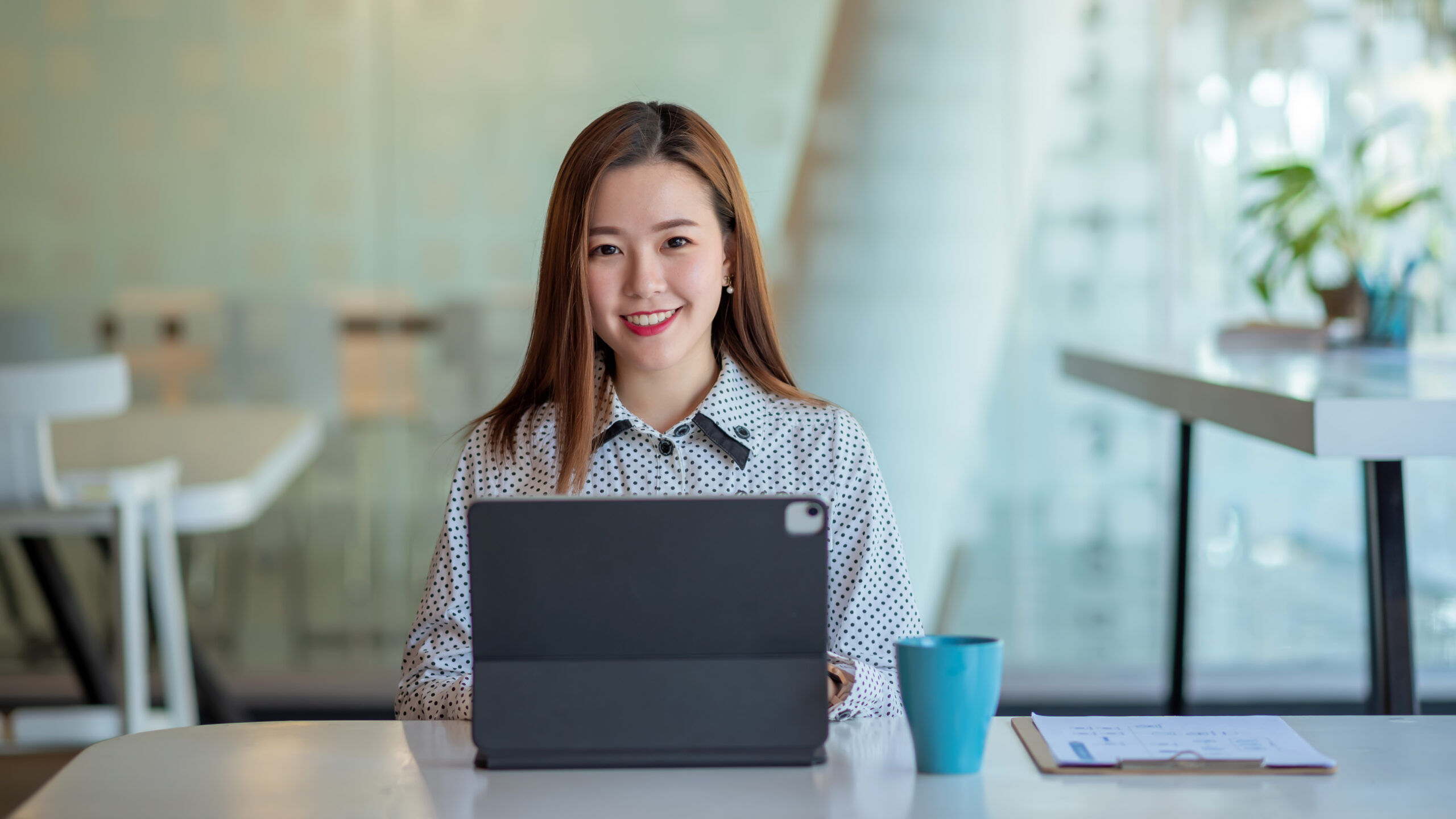 Features

Individual

Organization

Server – HSM

12 Months

SGD $300

Price includes 1 token.
SGD $450

Price includes 1 token.
Get Quote

24 Months

SGD $490

Price includes 1 token.
SGD $780

Price includes 1 token.
Get Quote

36 Months

SGD $670

Price includes 1 token.
SGD $1100

Price includes 1 token.
Get Quote

FIPS Compliant Cryptographic USB Token

✔

✔

-

Document Signing Certificate

✔

✔

✔

Electronic Signing with Digital Signature

✔

✔

✔

Encryption

✔

✔

✔

Individual name & email + Verification

✔

Organization email + Verification

✔

✔

Solution type

Manual

Manual

Automatic

Adobe PDF

✔

✔

✔

Microsoft Office

✔

✔

✔

Unlimited Signing

✔

✔

✔

Customer Support

✔

✔

✔
Features

Individual

Organization

Server – HSM

12 Months

SGD $300

Price includes 1 token.
SGD $450

Price includes 1 token.
Get Quote

24 Months

SGD $490

Price includes 1 token.
SGD $780

Price includes 1 token.
Get Quote

36 Months

SGD $670

Price includes 1 token.
SGD $1100

Price includes 1 token.
Get Quote

FIPS Compliant Cryptographic USB Token

✔

✔

-

Document Signing Certificate

✔

✔

✔

Electronic Signing with Digital Signature

✔

✔

✔

Encryption

✔

✔

✔

Individual name & email + Verification

✔

Organization email + Verification

✔

✔

Solution type

Manual

Manual

Automatic

Adobe PDF

✔

✔

✔

Microsoft Office

✔

✔

✔

Unlimited Signing

✔

✔

✔

Customer Support

✔

✔

✔
Tutorials & Sample Documents
Sample Image: Signature Panel when signed by an individual
Sample Image: Signature Panel when signed by an organisation