As a testament to the streamlined business and operational processes within Netrust, the Controller of CA in Singapore first awarded the CA License (now Accreditation) to Netrust in June 2001. The online applications supported include secure access to government applications, Internet banking, supply chain management, virtual private networks and secure access to intranet portals. As an Accredited CA, parties relying on Netrust certificates enjoy the benefits of evidentiary presumption and users are assured of the legality and security of their transactions.
In addition to functioning as a public CA, Netrust has evolved over the years to become a Security Solutions Provider. Netrust has a whole suite of cryptographic-based security solutions that can optimize any investments in public key infrastructure (PKI). These include solutions for:
Identity Management
Secure Email
Secure Desktop
Multi-factor Authentication
PKI-based Authentication
Digital Signatures
File Encryption
Hard Disk Encryption
Secure Archival of Documents
E-Passport PKI and Passport Signing
E-Passport Validation for Immigration Control
ICAO PKD interface for Border Control
Netrust provides high value security consultancy to help organizations that are interested in moving towards implementing or expanding the business use of cryptography and managing the quick deployment of turnkey security solutions. Our services include:
Security Architecting
Certificate Authority & PKI Planning and Development
Custom Application Development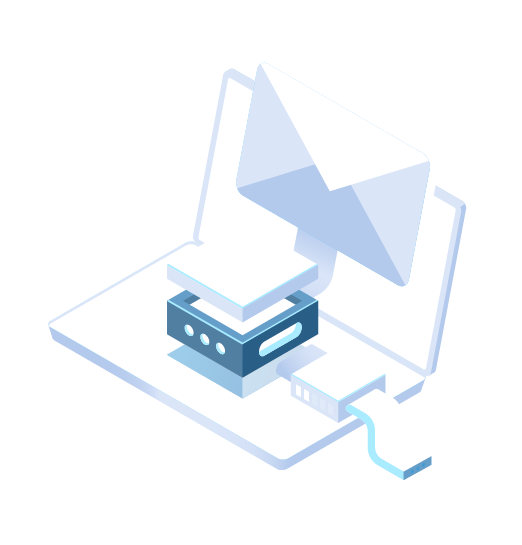 Contact Us: General enquiries or free consultation
We're really grateful for giving us a chance to connect with you. Please do not hesitate to ask us anything and we will respond to you asap.