nSign
Digital Signing Suite
Explore our suite of digital signing solutions that uses Public Key Infrastructure (PKI) to establish trusted identities as well as to secure your documents and business processes.
Watch This 2-min Video To Get A Quick Overview Of Our Digital Signing Solutions
Established in 1997, Netrust is Asia's 1st public Certificate Authority (CA) and Singapore's only commercial IMDA-accredited CA. Netrust provides individuals, businesses and government organisations with a complete online identification and security infrastructure to enable secure electronic transactions.



Digital Signing Solutions For Your Every Need
nSign Digital Signing Suite contains out-of-the-box to highly configurable digital signing solutions for organisations, employees and individuals.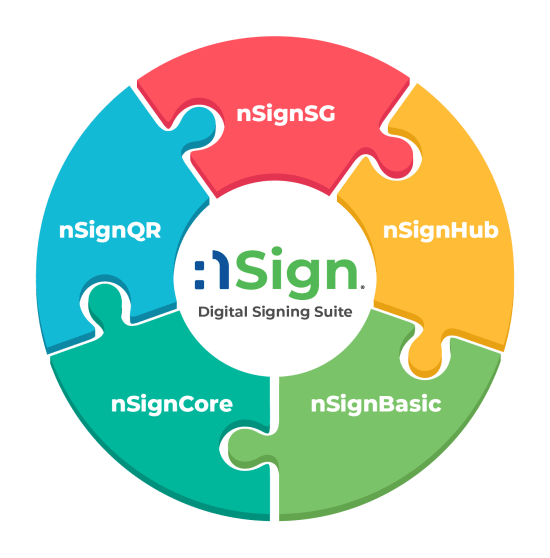 Building A Secure World In The Digital Age
Years of Experience
Asia's 1st Public Certification Authority (CA) since 1997
Documents Signed
Improve efficiency and security of your business documents and processes
Clients Served
Client includes Governments, Global Multinational Companies and SMEs
Top Organisations Trust Us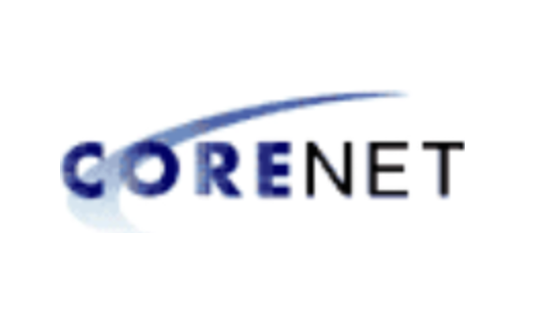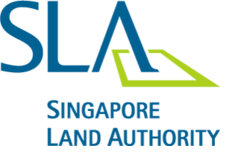 Our Solutions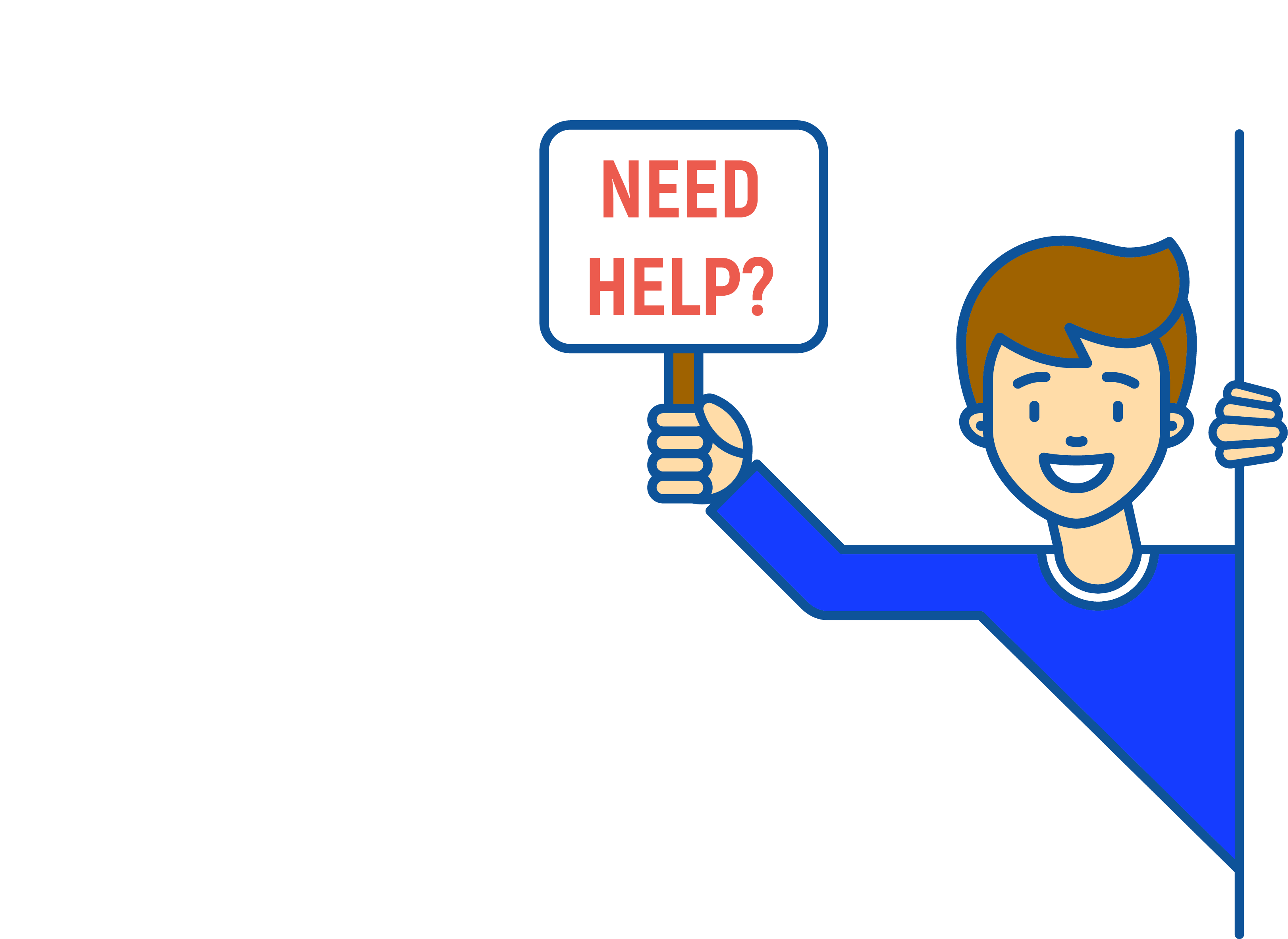 Rated 4.7

on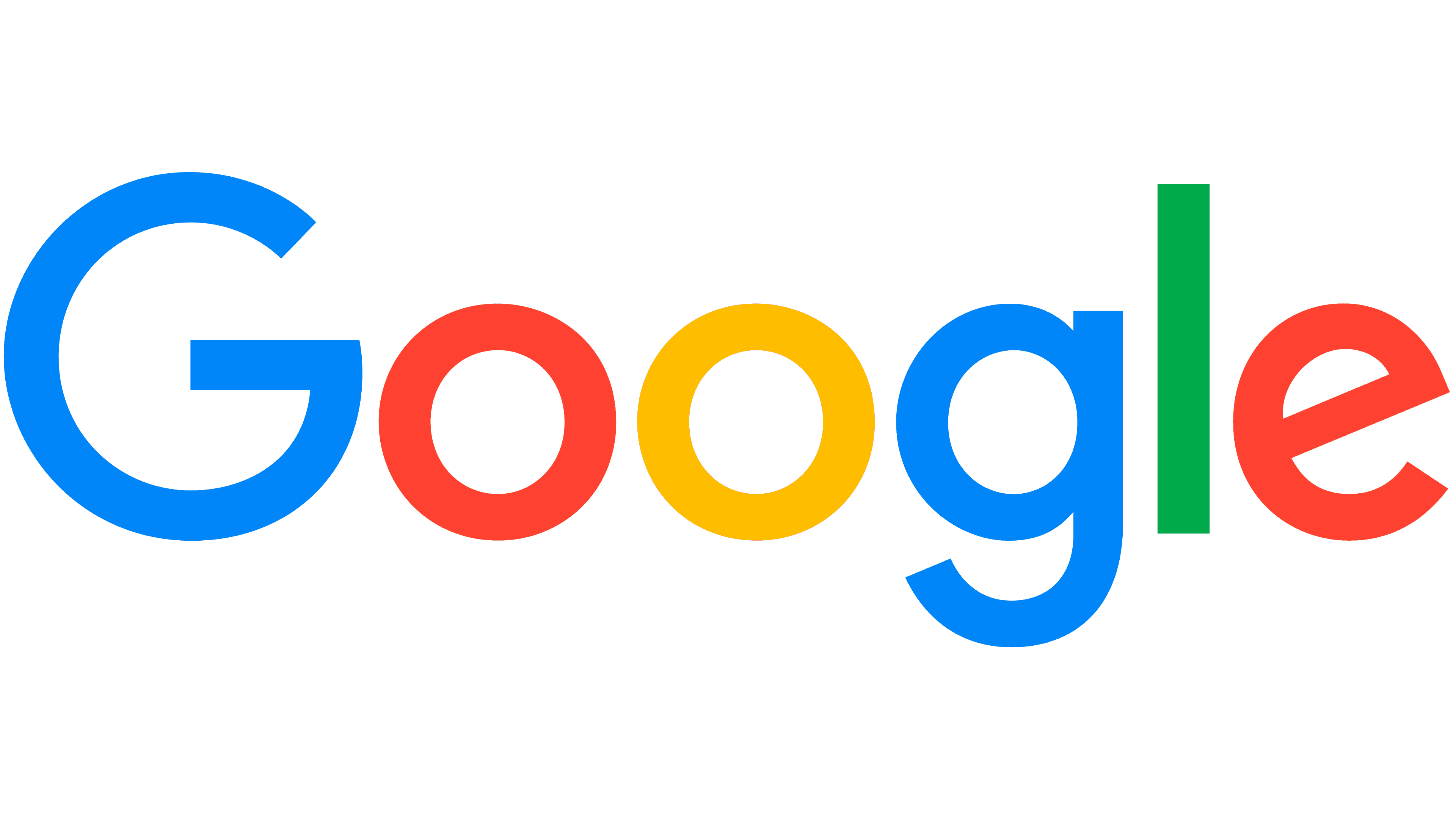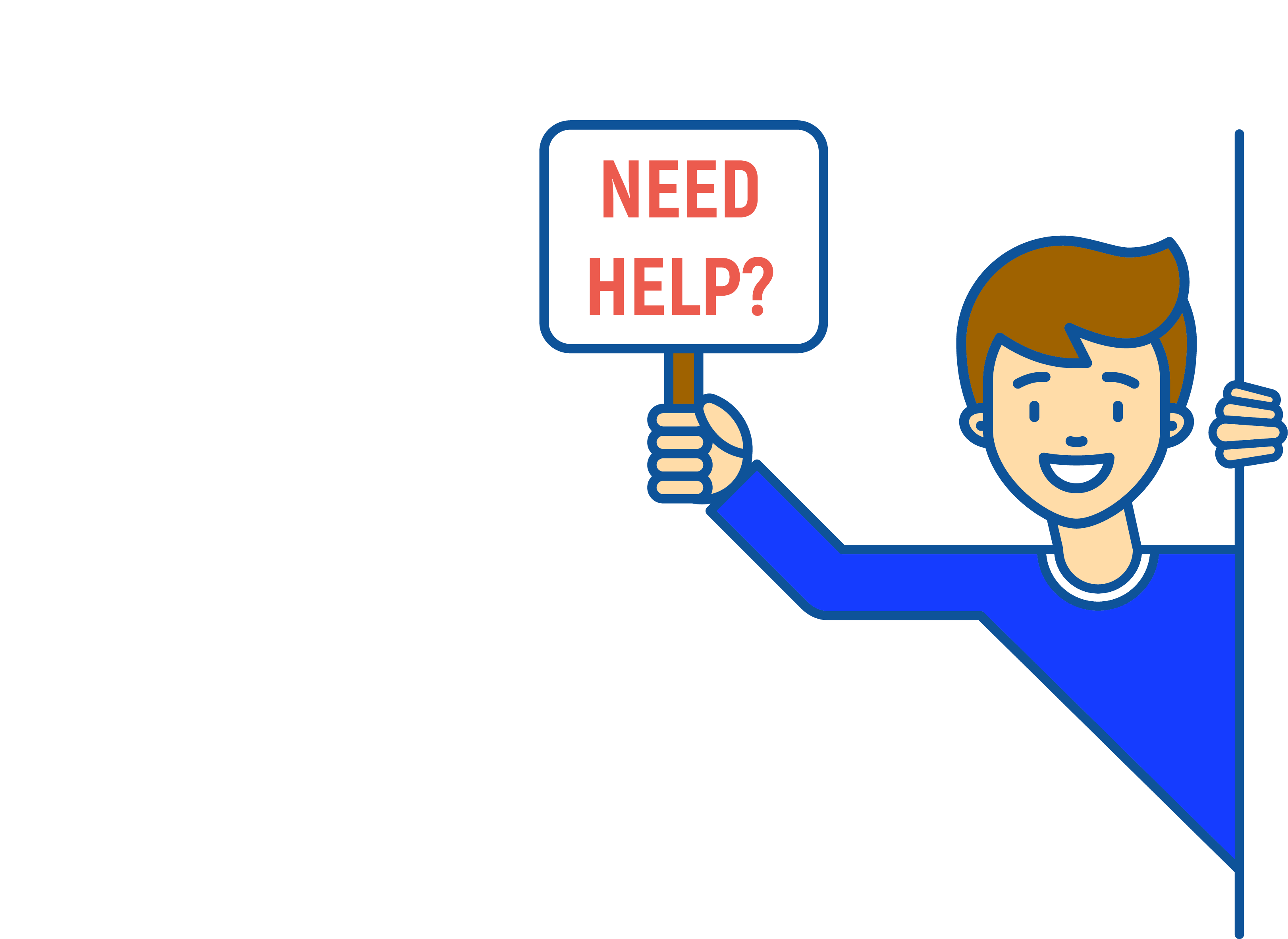 Netrust Is A Partner Of The Following Organisations/Technology

Documents That Benefit From Digital Signatures

Netrust – A Leader In Cybersecurity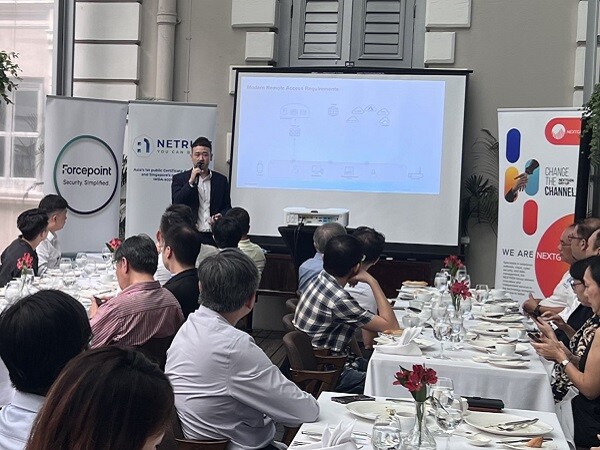 Forcepoint x Netrust x NEXTGEN Workshop
Netrust collaborated with Forcepoint and NEXTGEN to conduct an in-person lunch workshop for our clients. We shared about how Forcepoint's streamlined solution for hybrid workforce security keep people and data safe without compromising productivity.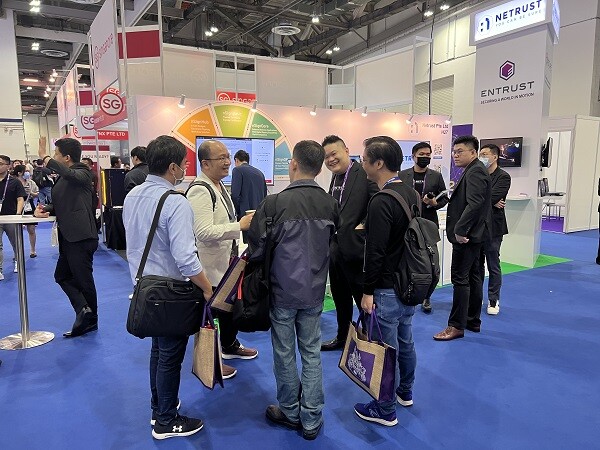 GovWare 2022
Netrust exhibited at GovWare, the region's premier cybersecurity event attended by policymakers, cybersecurity leaders and cyber practitioners. We showcased our cutting-edge solutions that establish trusted identities as well as secure your documents and business processes.
Netrust ESG Efforts
Netrust is committed to creating a sustainable future for our business and caring for the communities in which we operate.
We conduct our business in an socially responsible manner.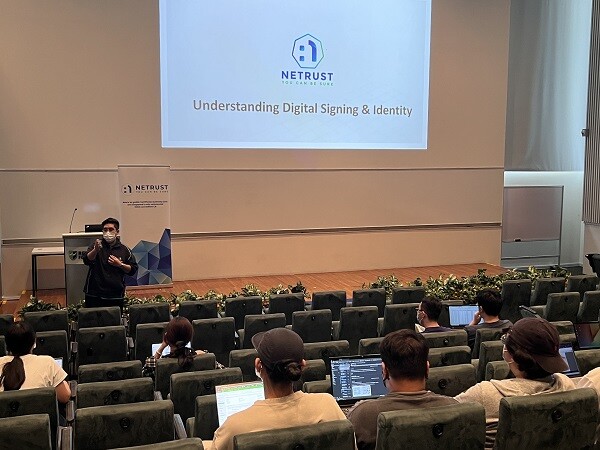 Sharing with Republic Polytechnic
#NetrustGivesBack by enriching the next generation. We were invited by Republic Polytechnic to share about "Digital Signing & Identity with your Singpass" to their students from School of Infocomm.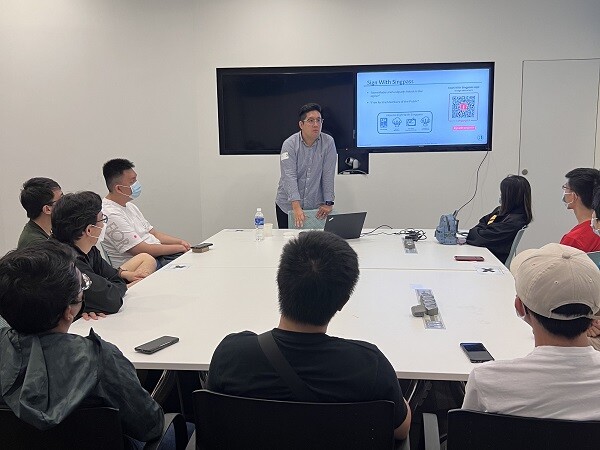 AiSP Singtel Cyber Learning Journey
#NetrustGivesBack by enriching the next generation. We were invited by Republic Polytechnic to share about "Digital Signing & Identity with your Singpass" to their students from School of Infocomm.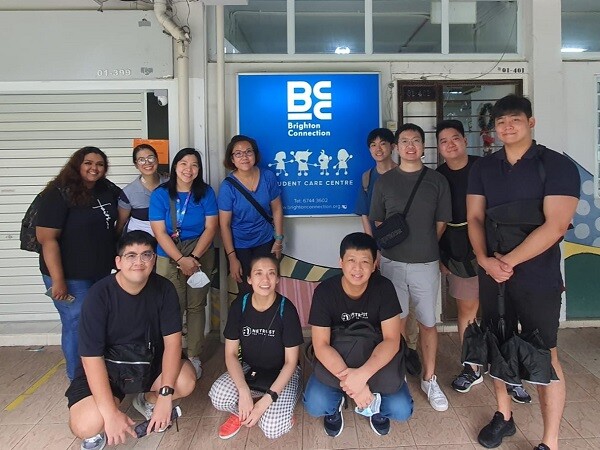 Christmas Gifting with Brighton Connection
#NetrustGivesBack
We spread a little Christmas Joy by gifting Christmas party packs to Brighton Connection's beneficiaries and their families.
Company Profile
Other than digital signing, Netrust also works with other partners to provide a comprehensive range of cybersecurity services.

Related Blog Posts About Digital Signing
FAQ
What are the differences between an electronic signature and a digital signature?
Typical examples of e-signatures can be a type-written signature, drawing the signature using your mouse or stylus or uploading an image of a handwritten signature.
A digital signature on the other hand, uses a mathematical technique (asymmetric cryptosystem and hash function) to create an electronic signature that can be digitally validated to prove the authenticity and integrity of a message, software or digital document.
Are electronic signatures and digital signatures legally binding?
The answer to this is that it depends on the legal system of a particular jurisdiction. In the case of Singapore, both electronic signatures and digital signatures are considered legally binding under the Electronic Transactions Act (ETA) although there are certain documents (e.g., wills and mortgages documents) which are excluded under the act and still require wet-ink signatures.
The ETA also stipulates that a secure electronic signature, which is an electronic signature that meets certain criteria be given legal presumption in the court of law of Singapore.
An interesting point to note is that a digital signature created by Netrust issued digital certificates (nSignBasic Individual) fulfil the criteria to be a secure electronic signature.
More information about the ETA of Singapore can be found at the Singapore Statutes Online website.
How do we validate documents signed electronically?
For e-signatures created using e-signature workflow systems, audit trails of information (e.g., timestamp of the e-signature request, IP address of the user who requested the e-signature, browser the user was using at the point of an e-signature, etc.) are typically kept as evidences to be used to validate the e-signatures.
For documents digitally signed by digital certificates issued by a trusted Certificate Authority (CA), for example, Netrust, they can be easily validated using widely used document readers like Adobe Acrobat Reader for the case of a PDF document or Microsoft Word for the case of a Word document.
These widely used document readers maintain their own lists of trusted CAs which automatically trust documents digitally signed by the certificates issued by them.
CAs need to fulfil certain criteria set by the respective document reader manufacturers before they can be added to the respective list of trusted CAs.
Some examples of CA trust programs are Adobe Approved Trust List and Microsoft Trusted Root Program.